Who are
we?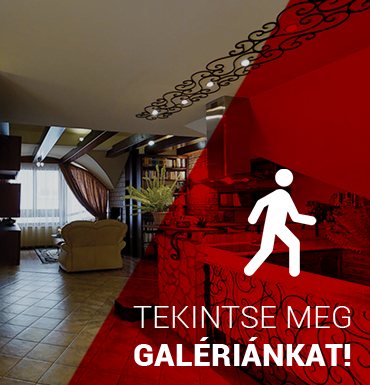 Our company was established in 2003. We started to deal with the new field in 2016; it means an absolutely new and special approach to the presentation of buildings. Our technology offers our costumers a high-level service which supports modern and innovative online selling. As a matter of course we believe it is really important for our clients to be given what they expect or maybe more.
The services offered by us reflect the modern technological development, however, our attitude is based on the values that were taught to us by our grandparents. For everyday work, our watchwords are: clear communication, fair business, accuracy and preciseness. These are the fundamental principles on which we base when we aim to increase the content of our costumers, assist and improve the work of those businesses which we are in contact with.
The MELIGEN 3D presentation is a special, 3D technology for imaging that has been made avaliable first by the Meligen Hungary In our country. Due to our persistence and will, we obtained the experience which helps us to be able to assist even the most special demands of our clients and partners.
Have a look at our gallery, and do not hesitate to contact us if you wish to present your building or property from a new perspective, with a modern and innovative approach.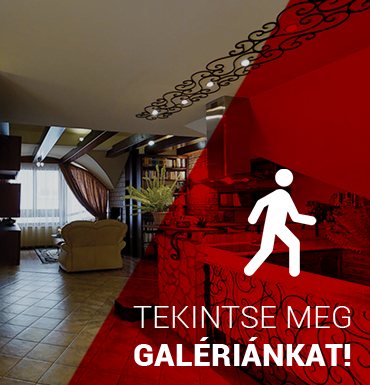 Our mission
To create values and opportunities for all of our costumers and partners tho whom it is always important to see their poosibilities clearly and their main aim is to reach their goals in a honest and effective was.
Strategic goals
On long term, advancement and development in all fields of selling.
Creating fair and clear communication int he field.
Innovation and using new technologies in sales and in the development of business.
Implementation of effective, fast and succesful management in several points of the country.
Vision
Effective, innovative, reliable, lifelike and convenient. Using new technologies in sales.